Mission 
The Continuing Education  Division (CE) is an outreach arm of the college that is accessible to the diverse educational and training needs of the community it serves by ensuring quality service to meet the customers' expected outcomes.
CE is responsible in sponsoring activities including non-credit and short-term training designed to meet pre-service and in-service needs of the community. It provides programs and services that empower the community to meet its growing and changing educational and training needs.
CE serves the community by offering non-credit programs such as pre-service training for those who are looking for jobs, in-service training for those who are employed and need to enhance and upgrade their skills; and workshops, seminars, conferences, conducting community surveys, and apprentice training for persons regardless of their age or previous education, and who are not concerned with earning academic credits but wish to enrich their lives and improve their personal efficiency.
CE provides one-on-one advising, counseling and guidance for people interested in acquiring entry-level skills or for employees who need to upgrade themselves.
CE offers summer programs such as keyboarding, computer applications, mathematics, English reading and writing, music, art, camping, marine science, and Internet exploration for school age children.
Enrichment or non-credit programs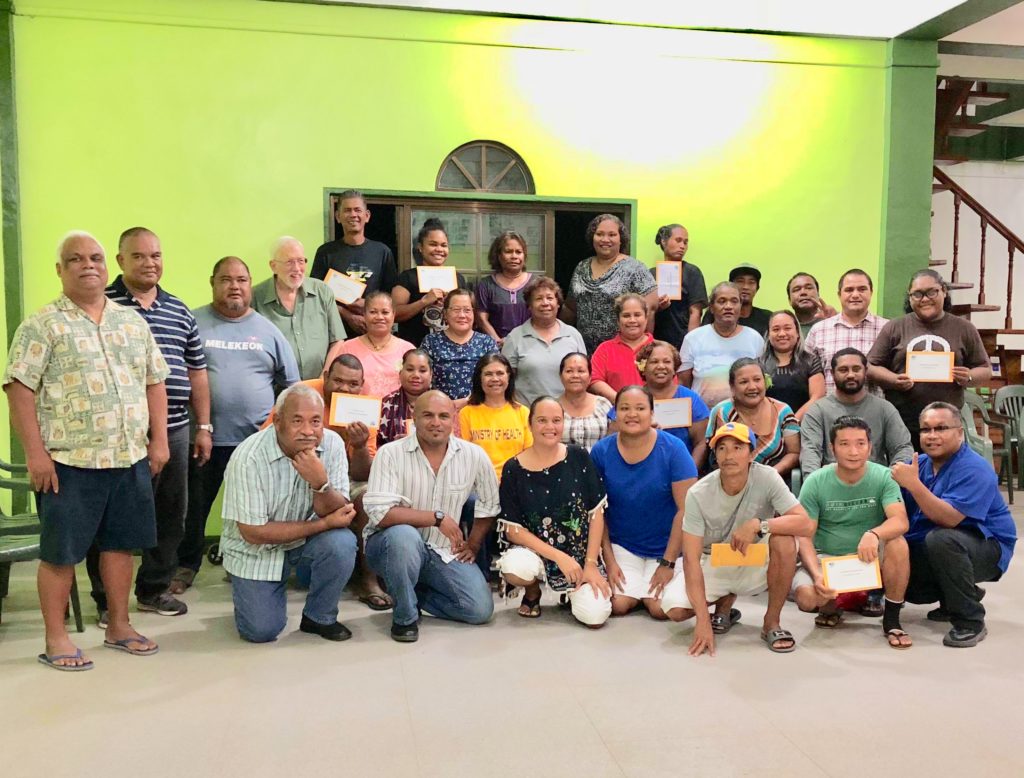 Individual programs are developed based on specific requests made by individuals or groups for their immediate and/or long term needs. CE customizes the non-credit programs to fulfill the needs of the customers. However, due to high costs of materials, trainers and facilities, CE sets the minimum number of participants at ten (10) for each program offered and reserves the right to change this number.
Certificates of enrichment/ completion are awarded to individuals who fulfill established non-credit program requirements.
Apprentice Training Program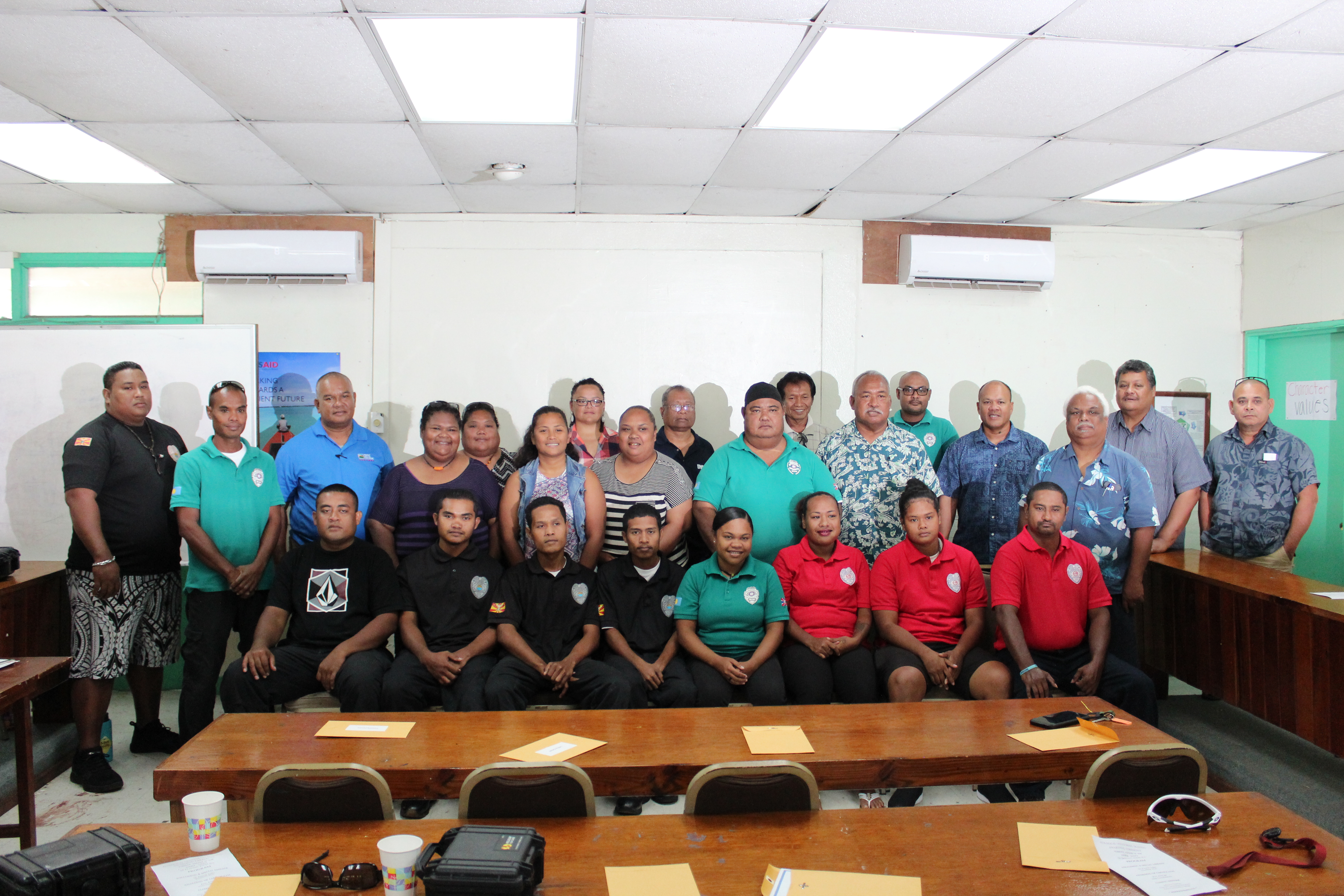 Apprentice training program offers an opportunity for anyone who lacks the skills to work and want to learn the skills under an expert trainer. Participants' commit themselves to work under an established agreement between PCC and a local agency that offers the training. The training is free and the participants who undergo the training will not receive any compensation from either PCC or the agency providing the training.  The participant will learn required skills under close and direct supervision of a selected staff from the agency proving the training. After completion of the training, participants' skill levels will be assessed and certificate of completions will be awarded.
Workshop Unit

Workshop units are awarded to short-term courses that do not meet prerequisite requirements. 
The units WILL NOT be used to fulfill major requirements for given programs. 
Admissions Requirements
There are no admissions requirements for any of the programs.  Regardless of age or background, individuals can choose to attend what is relevant to their needs and interests ranging from basic level to advanced level programs.
Program Schedule and Location
Programs are offered throughout the year.  Classes are scheduled throughout the day, evenings, weekends, and holidays.  Program offerings are available on campus as well as accessible to all the states of Palau by delivering onsite.  Delivery of programs on site depends on the required minimal number of interested individuals of at least 10 individuals in the same specific training, and also the nature of the programs requested and the feasibility of offering the programs.